Pipe Bands receive 5% discount on bulk orders!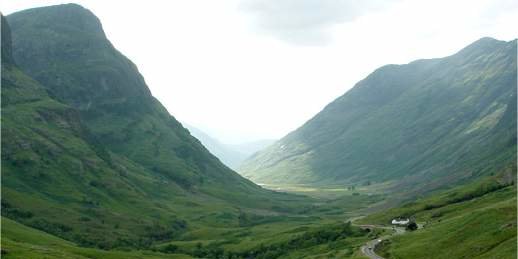 Welcome to High Country Scottish Irish Shoppe
Compare our prices, we'll match and discount an additional 5% anything you find cheaper than we offer.

I will travel to you to show the products you're interested in. Call to arrange a visit! 843-469-5691

Please allow 2 - 6 weeks for some items to ship that must be received from Scotland.
We do custom special orders: pipe bag covers and drone cords! Call if interested!
Direct dealer with Abbott, G1 and Melvin Reeds - great prices available.