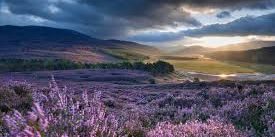 Welcome to High Country Scottish Shoppe
Direct dealer with Avriel, Gibson, Kinnard, Canning, L&M, Gaelic Themes, and Apps, G1 and Melvin Reeds (and more) - allows us to offer great prices.
CHANTER REEDS - call to discuss what "mm HG pressure" you would like.  Get what you want and not take a chance anymore at just the generic strength reed picked by the seller.
Please allow 2 - 6 weeks for some items to ship that must be received from Scotland.  
We do custom special orders: pipe bag covers and drone cords!  Call if interested!
Any orders with shipping less than that charged will receive a partial refund